Apna became India's youngest unicorn last month. It's basically LinkedIn for blue and grey collar workers. I tried it out and it's very effective.
One of the types of unemployment is frictional unemployment. It's temporary and happens as a result of the "friction" in the job search process – that is every obstacle/process getting in between you to land that job offer.
And Apna has significantly reduced this friction.
From a plumber to a software engineer, no matter what job you find on the platform, you can get on call with the recruiter in less than a minute.
1. Filter on interested role and location
2. Check out the job description and salary
3. Give a quick multiple-choice test
4. Contact recruiter via Whatsapp or phone call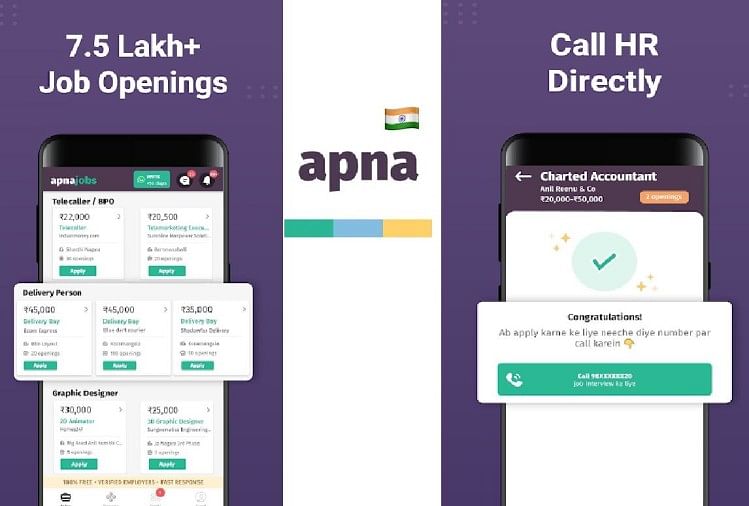 If the recruiter call doesn't goes through, the app offers an automated message you could send on Whatsapp.
One downside obviously is that this reduced friction could lead to an influx of low-quality candidates for recruiters to look through.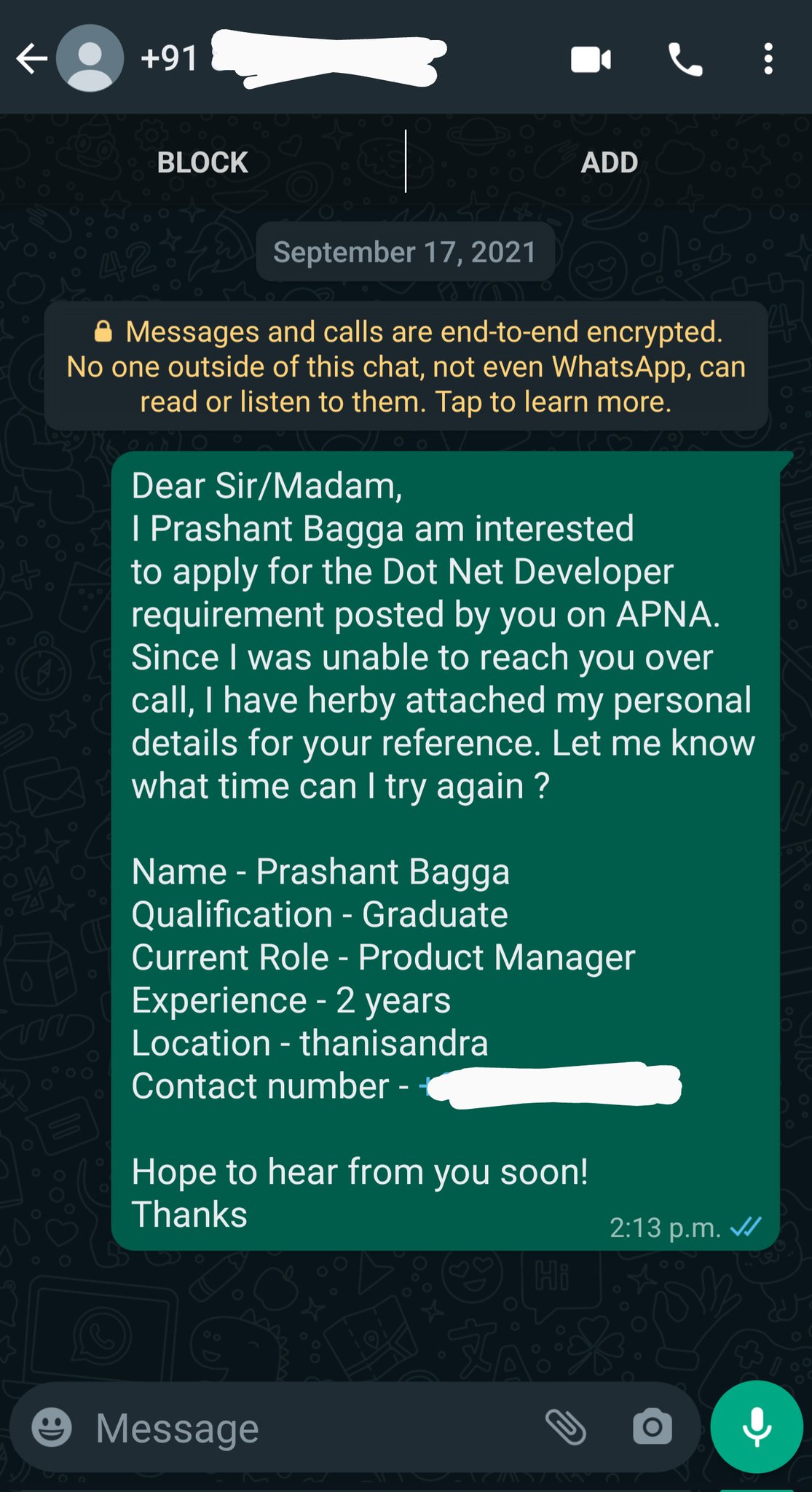 Apna could mitigate this by having a robust testing system that weeds out low-quality candidates. Imagine Hacker Rank for plumbers.
However, this is a better state than earlier – where people had no visibility into blue-collar opportunities and were sending resumes into a black hole.
Here's a quick analysis by Sequoia India on their investment in Apna:
If you liked it, leave your comments here!