Journey
Secured second round interview for Program Manager role at Microsoft!! Now it's time to grind for those mock interviews.
Insight
European Union is setting the regulation standards for the entire world. When EU rolled out GDPR, all the global companies had to work their butt off to adapt to these stringent data policies. However, the rest of the world didn't seem to care. But now that other countries are seeing the results of GDPR, they wanna hop on that train too.
The best example is the time when Whatsapp came up with its new privacy policy earlier this year. The company had separate policies for EU and the rest of the world. For EU, Whatsapp stated they would not share EU user data with Facebook. However, that wasn't the case for users from other countries.
This led Indians to push the Indian government for rolling strong GDPR-like data policies. And it seems to be working.
So what's new from EU? The union just rolled out a "right-to-repair" law that "requires electronic and appliance goods makers to repair their products for up to 10 years. The effort is meant to reduce waste." – the Hustle
A serious move to promote sustainability and reduce waste.
Top Tool
Contra: A new-age LinkedIn for "flexible" work. Just check out their launch video on Product Hunt. It's F I R E!!
Top Read
Proof of X by Julian Lehr: The Head of Product at Speechify sent me this article to understand the Strava for X space. It explores the positive feedback loops the proof mechanisms of a few social networks.
Top Meme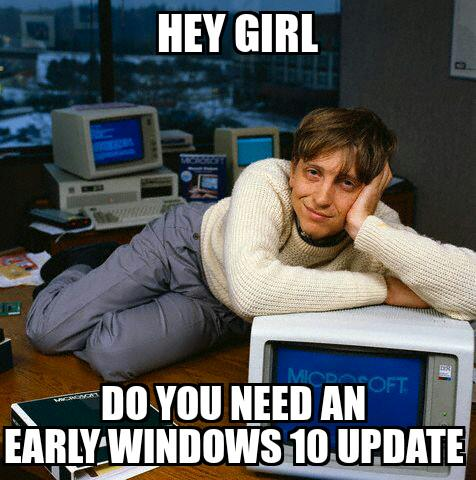 Please leave your comments here!